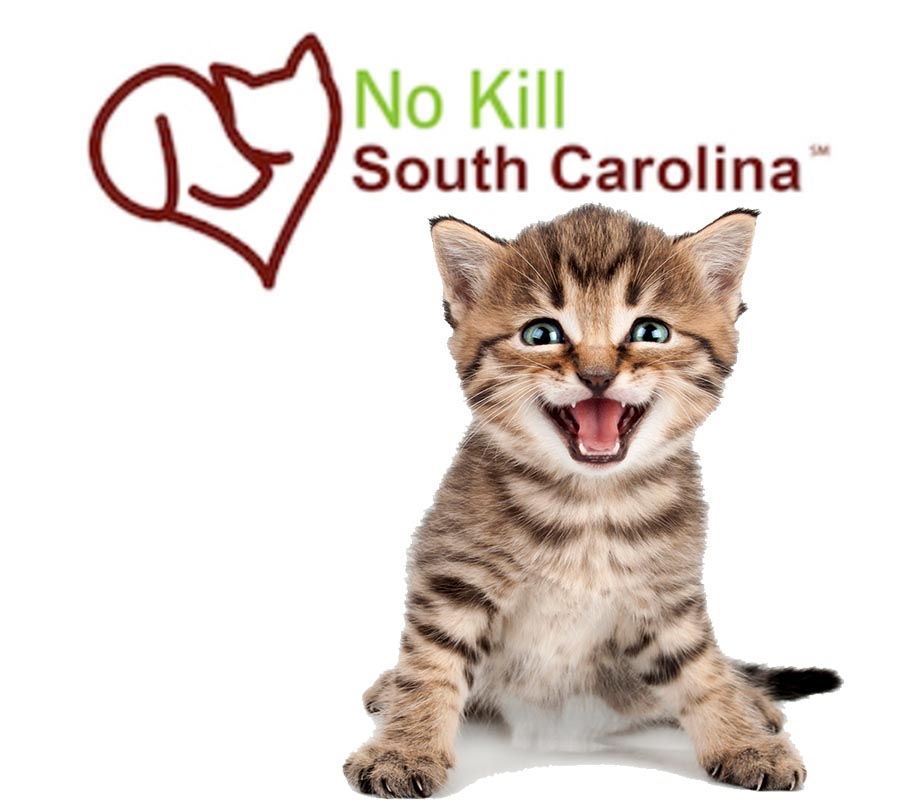 Pick Me! SC is the fulfillment of a dream that has been in the making for years. The team at No Kill South Carolina first thought of a statewide adoption event as a way to unite shelters across the state of South Carolina. Too often, shelters and rescues work in silos — but No Kill South Carolina's goal is to bring the energy of rescues and shelters across the state together to share and implement winning strategies that will save more animal lives. Since No Kill South Carolina began, shelters and rescues are sharing information, reaching out to each other in crises and realizing that all of us are stronger together. Here's to the continuation of the dream of a No Kill South Carolina and the importance each of the participating rescues and organizations are bringing to the fulfillment of that dream.
No Kill South Carolina aims to save every healthy and treatable animal in South Carolina.
We're raising the standard of care in South Carolina shelters.
We promote proven lifesaving strategies backed by science and statistics.
No shelter, rescue, or person can do it alone. We're creating no kill communities.
No Kill South Carolina is a program of Charleston Animal Society.

Pick Me! SC Sponsor
Petco Foundation is the sponsor of Pick Me! SC and the sponsor of No Kill South Carolina. Since 1999, Petco Foundation has invested more than $200 million in lifesaving animal welfare work across the country.

Petco Stores Participating
Petco Stores across South Carolina are opening their doors to participate in Pick Me! SC December 4 - 13. Rescues and shelters will be showcasing their animals in a fantastic Petco near you.

Petco Foundation Commitment
With more than 4,000 animal welfare partners, Petco Foundation inspires and empowers communities to make a difference in the lives of animals. Through our adoption efforts in more than 1,500 Petco stores nationwide, we've brought more than 5.5 million pets together with loving families. And we're just getting started.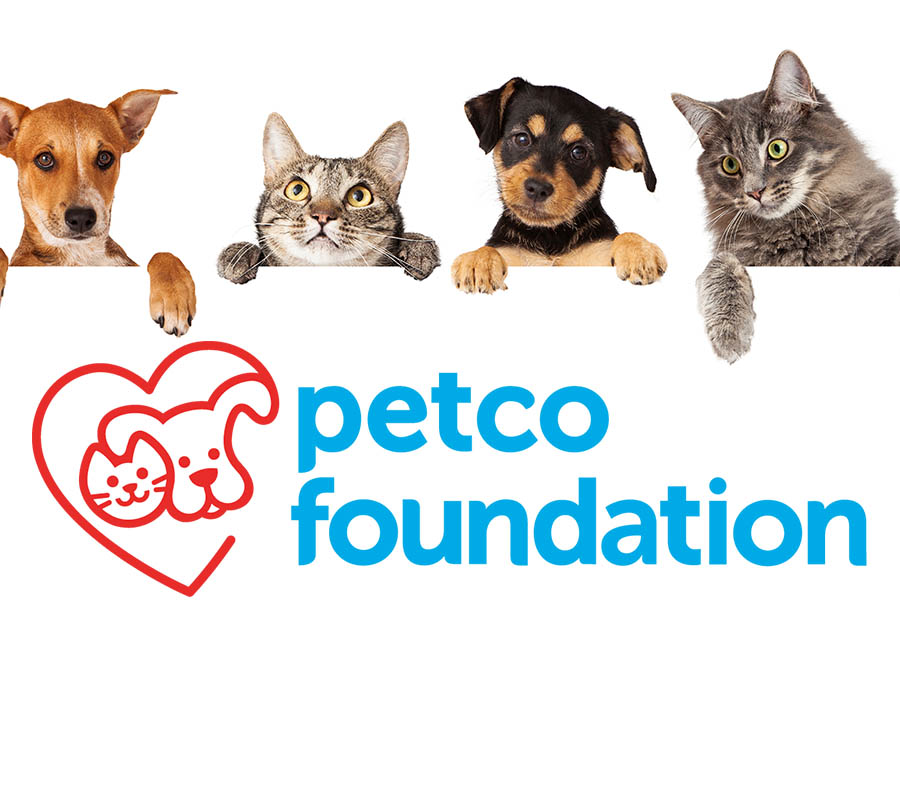 help bring
the dream to life
Please adopt during the historic Pick Me! SC statewide adoption event December 4 - 13 and help us save 1,500 lives.