Adopt and Save a Life!

Please Wait...

Help us Adopt 1,600 Animals!
This June, animal shelters and rescues across South Carolina will join together to find homes for more than 1,600 homeless cats and dogs!
Thanks to you, a homeless pet was adopted in South Carolina EVERY 9 MINUTES during our last statewide adoption event — let's do it again! 
Shelters across the state are offering FREE or LOW-FEE adoptions and this lifesaving strategy works. Please open your hearts and give a homeless pet a second chance at happiness.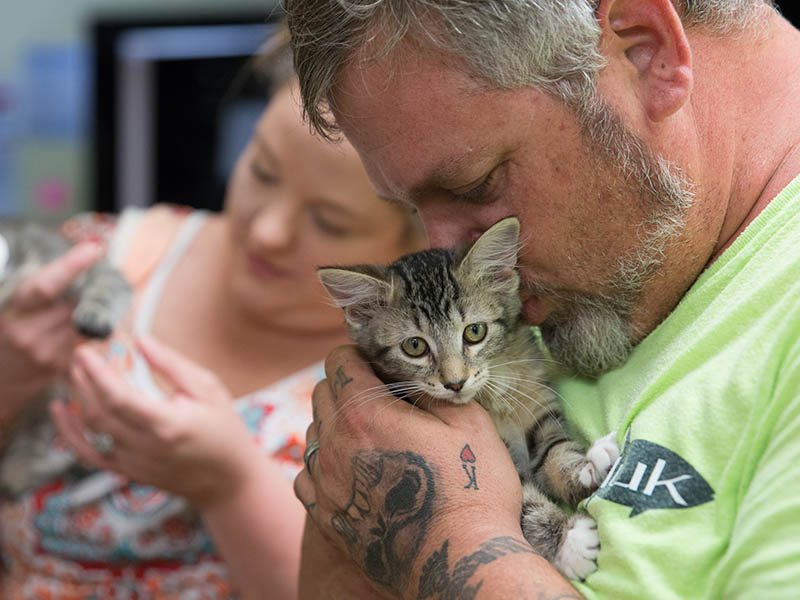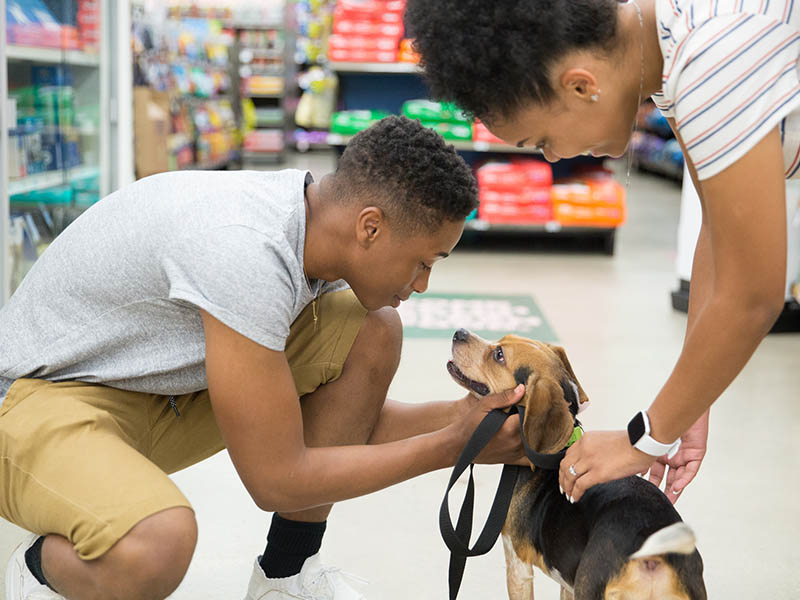 FREE OR LOW-FEE ADOPTIONS ACROSS SC
Our Goal is to SAVE 1,500 of animals through adoption in December.

734
Dog Adoptions

932
Cat Adoptions

1666
Total Adoptions

1
State
Click for Details on a Location Near You