Adopt and Save a Life!

PICK ME! SC December 4 - 13
We Did It! 1,600+ Adoptions!
Just in time for the holidays, animal shelters and rescues across South Carolina joined together and found homes for more than 1,600 homeless cats and dogs! 
Thanks to you, a homeless pet was adopted in South Carolina EVERY 9 MINUTES during the past 10 days.
Shelters across the state are offered FREE or LOW-FEE adoptions and this lifesaving strategy worked. Thanks to the hundreds of you, who opened your hearts and gave a homeless pet a new home for the holidays.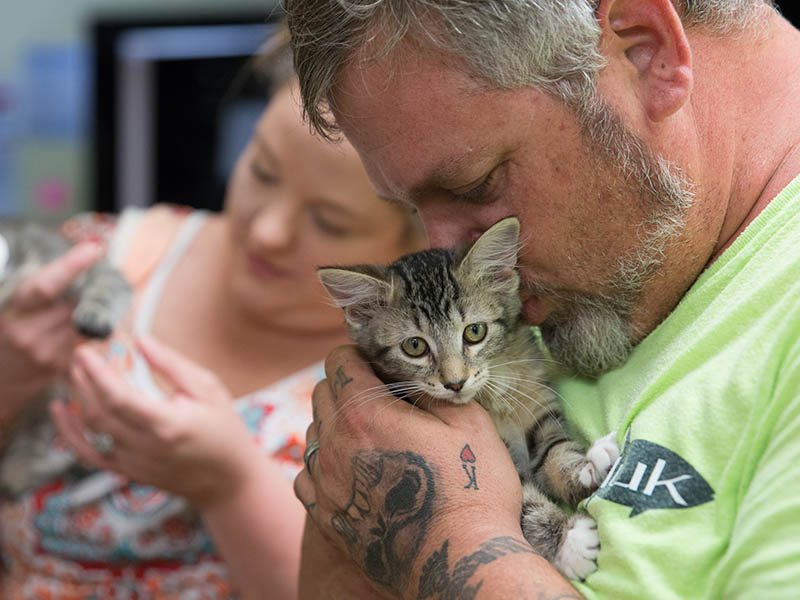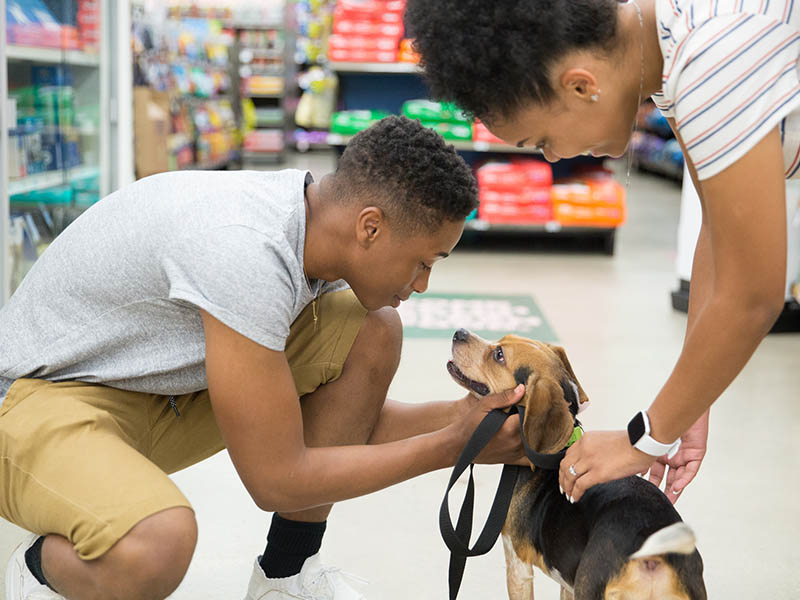 FREE OR LOW-FEE ADOPTIONS ACROSS SC
Our Goal is to SAVE 1,500 of animals through adoption in December.

734
Dog Adoptions

932
Cat Adoptions

1666
Total Adoptions

1
State
Click for Details on a Location Near You